2 tags
3 tags
1 tag
7 tags
9 tags
6 tags
4 tags
Todun Designs Product Giveaway!!
To wrap up the season, Todun Designs is hosting a one of a kind giveaway that shall run from Tuesday 24th April up until the 30th of April.   GUIDELINES   1. In order to participate, you MUST either FOLLOW Todun Designs on TWITTER; LIKE the Todun Designs FACEBOOK PAGE; or FOLLOW Todun Designs on TUMBLR.   2. Let Todun Designs know what your favourite product is by either sending us a TWEET,...
1 tag
Anonymous asked: how long does it take for orders to be delivered, including making and delivery?
4 tags
2 tags
1 tag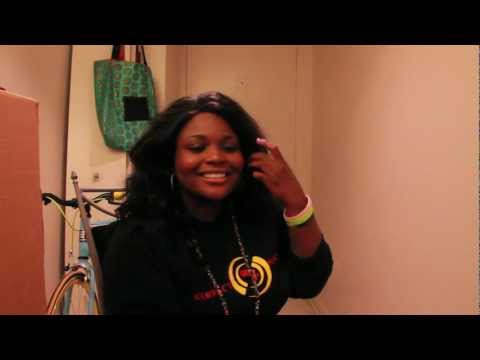 Todun Designs would be closing for the season...
www.todundesigns.com
Oriana | Todun Designs →
The first person to enter LUCKYAURORA at checkout gets 10% off the Aurora collection…:) www.todundesigns.com http://todundesigns.com/collections/aurora
Aurora Collection goes live in a bit :)
looking for models for our next photo shoot....
1 tag
Anonymous asked: where do you stay?
1 tag
Anonymous asked: Heyy Todun! we love your designs and everythingg. Should we be on the look out for a possible sale soon? lol more for the purses actually. Good job overall!
#todungiveaname is a chance to name our new... →
Watch Out for Todun Designs at AFROFEST March 24th... →
1 tag
Anonymous asked: do you only make accessories or do u do shoes, books and like bigger bags too? plus i think ud need to put price tags by these products so that we the people know what were dealing with, nice tote btw...Youre doing a GREAT job!
Watch
todundesigns: Todun Designs
If you are in Nigeria or have family or loved ones there and you want to give them or yourself a Todun suprise. GOOD NEWS!! Place an order before Jan 30th and we would get them to you within the first week in February. send an email to todundesigns@gmail.com…Hurry!!! -Todun